Media Coverage: Precision medicine key to preventing disease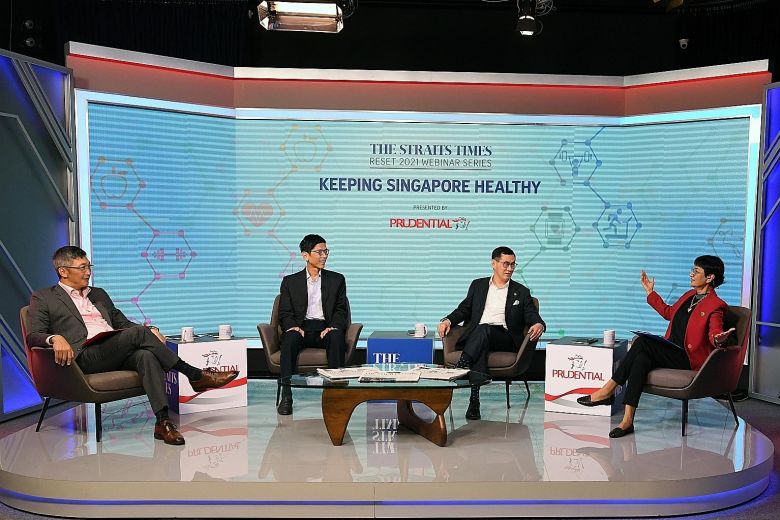 Through analysis of one's genes, precision medicine (PM) will allow us to determine an individual's risk of developing diseases and allow for early intervention.
At a webinar yesterday, Professor Tan Chorh Chuan, the chief health scientist of the Ministry of Health and executive director of its Office for Healthcare Transformation, cited that achieving this would be a central outcome of Singapore's precision medicine programme.
Precision Health Research, Singapore (PRECISE) was incorporated to coordinate a whole-of-government effort to implement Phase II of Singapore's 10-year precision medicine strategy. PRECISE will support the responsible use of PM in clinical applications relevant to Singapore, for the benefit of our patients and researchers. 
Click here to view the full article.